Updates! Lot's of them!




♥ Lisa is now in a relationship with Brad.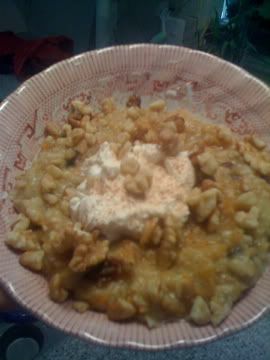 & Lisa made Carrot Cake Oatmeal <3



What else... Tuesday was FAT TUESDAY! And we saw RJD2 at George's and Brad bought me a CD. Then last night he came over and we cooked chicken and brussel sprouts.




Photo of RJD2:




Annnd I ran Lake Fayetteville and found an armadillo.
It was muddy.




We kinda had the "what is our relationsip status?" conversation. I'm pretty happy about it. I have a new boyfriend. He actually respects me. It's refreshing.